Also known as "Florida's Village by the Sea", thanks to the small-town vibe and edgy atmosphere, Delray Beach is packed with exciting day and evening activities. Enjoy Arts and Culture or soak up the Florida sun with this fun-filled list of must-see attractions and experiences!
---
ATLANTIC AVENUE
Talk about a beautiful nightlife! "The Avenue," located in downtown Delray Beach, is lined with open walkways and palm trees to welcome tourists to the Florida life. Visit unique boutiques, one-of-a-kind gift shops, and a variety of restaurants that could satisfy any taste bud! In fact, here are three of the best restaurants on Atlantic Avenue that you must try!
Casa L'Acqua Ristorante Italiano is a hidden gem right off the busy Atlantic Ave. This cozy restaurant is known for its exceptional quality Italian pastas, prime meats, and more!
Deck 84, named Top 100 Al Fresco Dining Restaurants by OpenTable Diners, is the perfect spot to take in the salty air from the intercoastal waterway while staying cool on the air-conditioned outdoor deck. Enjoy live music on Saturdays and Sundays with a signature cocktail and delicious food! From the moment you arrive, you are instantly relaxed!
Mussle Beach is Delray Beach's Premier Seafood Restaurant nestled in the heart of Atlantic Avenue. The menu has a wide variety of delicious eats for the seafood and non-seafood eaters that is freshly prepared. The mussels are even imported DAILY from Prince Edward Island!
---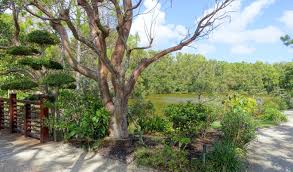 MORIKAMI MUSEUM AND JAPANESE GARDENS
Experience the culture of Japan right here in Delray Beach! The museum and gardens are beautifully located on 18-acres of land which showcase Japanese gardens, a world-class bonsai display, and galleries of historical and contemporary Asian art. Along with plenty of family activities and events such as Origami Workshop, you can attend signature Japanese festivals, visit the museum store for a souvenir, and sit down at the lakeside Asian café for an afternoon treat.
---
OLD SCHOOL SQUARE
Old School Square is a National Historic Site where early 20th century school buildings have been skillfully restored and now serve the community with visual and performing arts, entertainment, and enrichment.  This award-winning, nationally recognized arts center brings artists and audiences together through its non-profit mission. With changing exhibitions, spotlight galleries, and live performances, you are sure to have an invigorating time!
---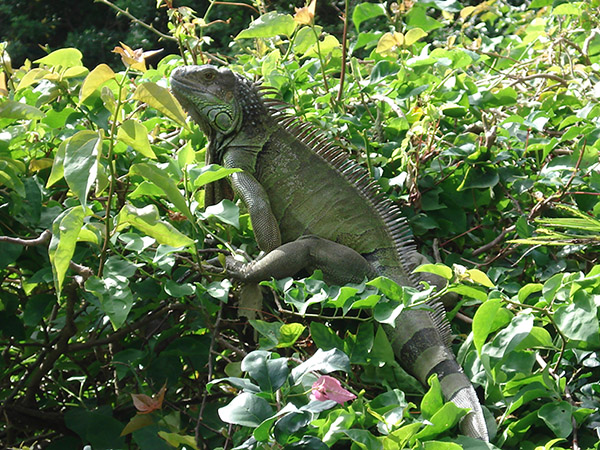 THE PALM BEACH ZOO
Located only 16 miles from Delray Beach, you can find over 500 animals and natural habitats from around the world! The Palm Beach Zoo, founded in 1957, is a fun and informative way to spend your day. For those who would rather not walk the park can hop on a train that conveys guests to each exhibit! Now that's first-class service!
---
THE SALTWATER BREWERY
Nothing beats an ice-cold beverage on a hot Florida day. Catch a Lyft or Uber and head on down to The Saltwater Brewery just short of 4 miles from the Sundance Vacations Dover House. Let your taste buds enjoy handcrafted beer inspired by the ocean to reflect the passion of the microbrewery founders. The onsite tasting room and beer garden is the perfect place to loosen-up and discover different flavor profiles.
---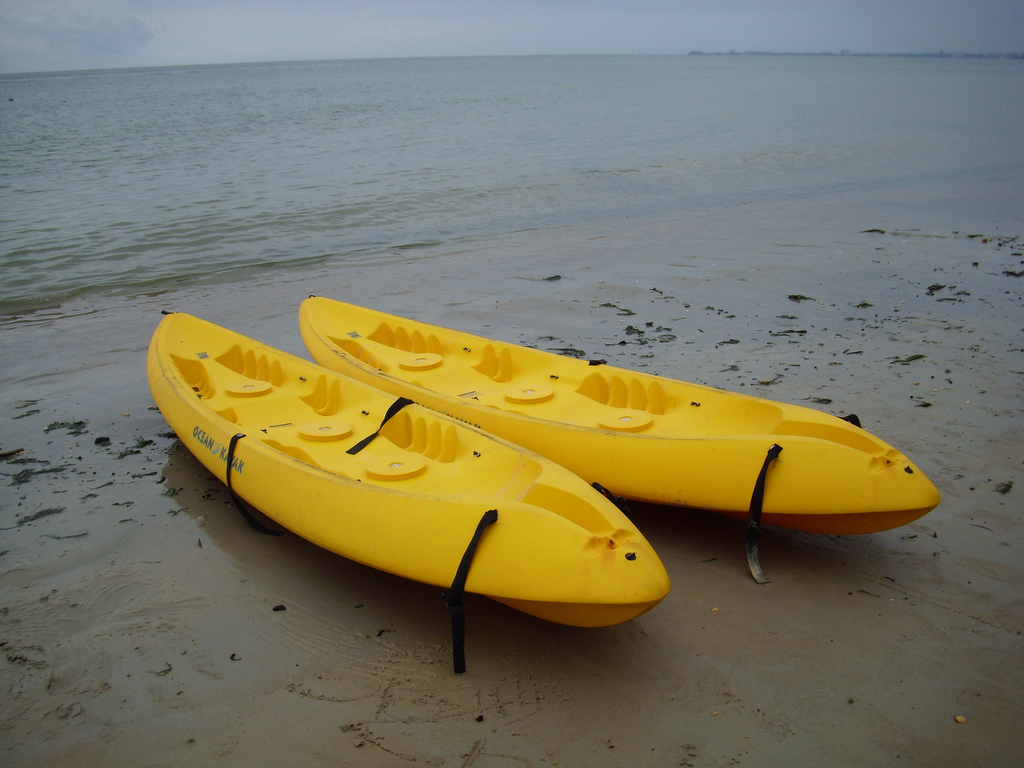 DELRAY BEACH WATER SPORTS
Let's face it, sitting on the beach all day can get a little boring. Delray Beach Water Sports has the right idea on how to spice up your beach day with a little fun! With activities such as snorkeling, surfing, kayaking, and paddle boarding, everyone can pick their own thrill! Get ready to have some fun in the sun!
---
With over 47 miles of white sand beaches and plenty of indoor and outdoor activities for any traveler, you will certainly have enough fun and excitement during your stay at the Sundance Vacations Dover House. If you need a ride around town, the free Downtown Trolley runs 365 days a year Monday through Friday from 6:00 AM to 11:00 PM and 8:00 AM to 11:00 PM on weekends.
---
For more information, updates, travel tips and news from Sundance Vacations, be sure to follow us on the following social media outlets: