For over 30 years, Sundance Vacations has been providing high-quality, cost-effective vacations to those who love to travel. Sundance employees are empowered and encouraged to transcend levels of professionalism in accordance with the company's mission and values by co-founders, John and Tina Dowd. Each department plays an integral role in making sure that each individual traveling with Sundance has everything needed to make magical memories. Our goal is to make vacationing an enjoyable, stress-free experience for everyone. So, today, we're excited to reveal our new mission statement that aligns perfectly with these goals: Enriching lives through travel.
In addition to the updated mission statement, we've also aligned our core values to better fit the vision of Sundance. TEAMWORK, the previous initialism for our core values, helped guide Sundance employees in their daily tasks for many years. Today, we've streamlined and simplified our core values to encapsulate what we're all about at Sundance Vacations.
Here at Sundance, we are:
Fun
Passionate
Inclusive
Generous
Memory Makers
Within the last decade, the travel industry has expanded and evolved in unimaginable ways, and in response, Sundance Vacations has reformed its outlook on the industry. We are dedicated to providing one-of-a-kind vacations while staying up to date with travel advancements. As we continue to progress with the ever-changing times, we look forward to showing you what we have to offer—incredible destinations at affordable prices. We can't wait to make your dream vacation become a reality. Happy travels with Sundance Vacations!
---
About Sundance Vacations
Seeking to change the way travel companies do business, Sundance Vacations was co-founded in 1991 by the husband-and-wife partnership of John and Tina Dowd. Sundance is home to over 300 employees across its locations in Wilkes-Barre, PA; Hazleton, PA; Harrisburg, PA; Allentown, PA; King of Prussia, PA; Pittsburgh, PA; Tamaqua, PA; Shamokin, PA; and Parsippany, NJ. To learn more about Sundance and our affordable vacation options, visit the Sundance Vacations website. For more news from Sundance Vacations, visit the Sundance Vacations News homepage. Check out our Latest News tab to stay up to date with charities that Sundance Vacations is actively working with. Make a donation to a charitable organization close to your heart on our Charities Page today! For more information, updates, travel tips and news from Sundance Vacations, be sure to follow us on the following social media outlets:
Summary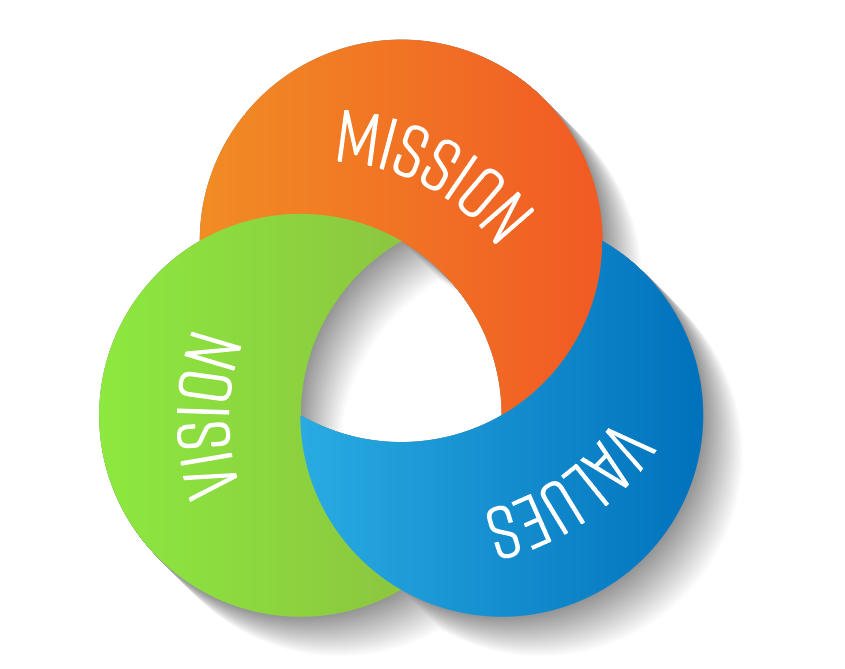 Article Name
Sundance Vacations: New Mission Statement and Core Values
Description
Sundance Vacations is updating their mission statement and core values to reflect the ever-evolving travel industry and their growing vision for the company.
Author
Publisher Name
Publisher Logo