Father's Day is right around the corner. It's time to celebrate the important men in our lives with Sundance Vacations. Let's face it, dads work hard and they deserve the best. What are you getting dad this year? Do you want to win the "best kid ever" award this year and give dad what he really wants?  Why not give dad the gift of travel?
You can add dad onto your Sundance Vacations account as an approved traveler and he can take advantage of an awesome bonus week in the near future. Let him decide on where he really wants to go in the upcoming months. If dad wants to go somewhere close to home or hop on a plane to paradise, we've got awesome destinations waiting!
---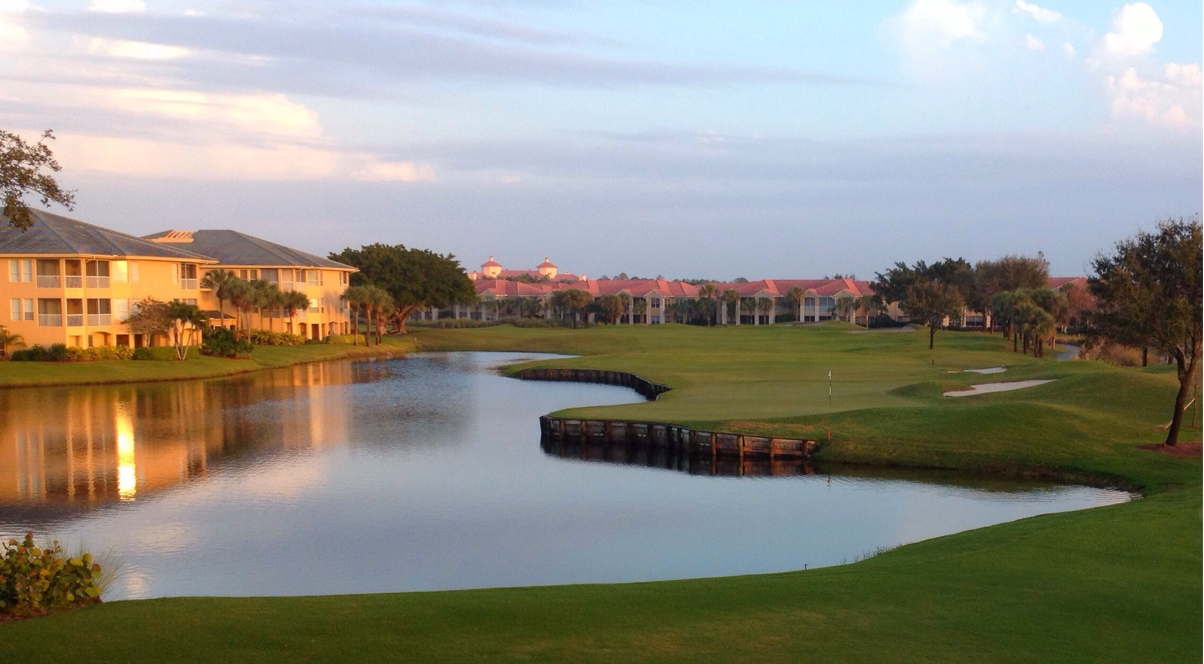 Hilton Head Island, South Carolina
You need to consider checking out Hilton Head with a fall trip for the best golf weather ever! This island is unique in so many fascinating ways! Yes, that's right, I said island! Hilton Head is a 12-mile barrier island and has more than 23 championship courses.
If this is the destination for dad, this blog will help him find Things to do on Hilton Head Island.
---
Where to Stay
Hilton Head Island Beach & Tennis Resort is your ultimate destination for a fun-filled family vacation, a relaxing getaway for two, or a productive business conference in a beautiful resort setting. Soak up the sun and surf on world-famous Hilton Head Beach. Indulge in championship tennis where you'll find 10 lighted courts, a pro shop and an on-site tennis pro to help you with your game, or you can relax at Hilton Head Island's largest oceanfront pool.
Hilton Head Island is a premier destination for those seeking world-class golf, tennis and relaxation. With more than 14 miles of pristine, white beaches, a historic lighthouse, decadent shopping and sensational dining, you'll never run out of things to do on Hilton Head Island.
---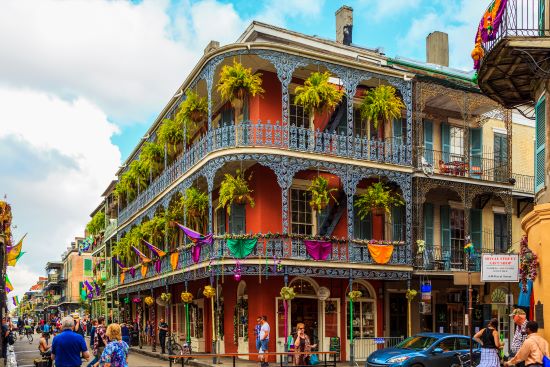 New Orleans, Louisiana
Take dad to the Big Easy! There's so much to see, do, and experience while you're there. New Orleans is a unique place to visit, and it has something that will entertain everyone in the family. The history that surrounds they city is amazing and worth seeing. They have beautiful architecture, jazz music, Creole cuisine, annual celebrations and festivals. You've picked a fantastic place to visit with Sundance Vacations!
This blog will help you find fun things to do if dad plans to Travel to New Orleans with Sundance Vacations.
---
Where to Stay
Take a stroll down Canal Street in the bustling city of New Orleans and find Hotel Vinache at the center of it all, just steps from The French Quarter, Bourbon Street, theater and business districts. Our newly renovated hotel in New Orleans showcases a contemporary and chic outlook on one of the most vibrant cities in the U.S. Explore the rich history of the area and visit popular destinations for culture including the French Quarter, the Art District, and the Garden District.
Looking for more drivable Sundance destinations? Check out our Father's Day blog to read about Williamsburg, Virginia and Branson, Missouri.
---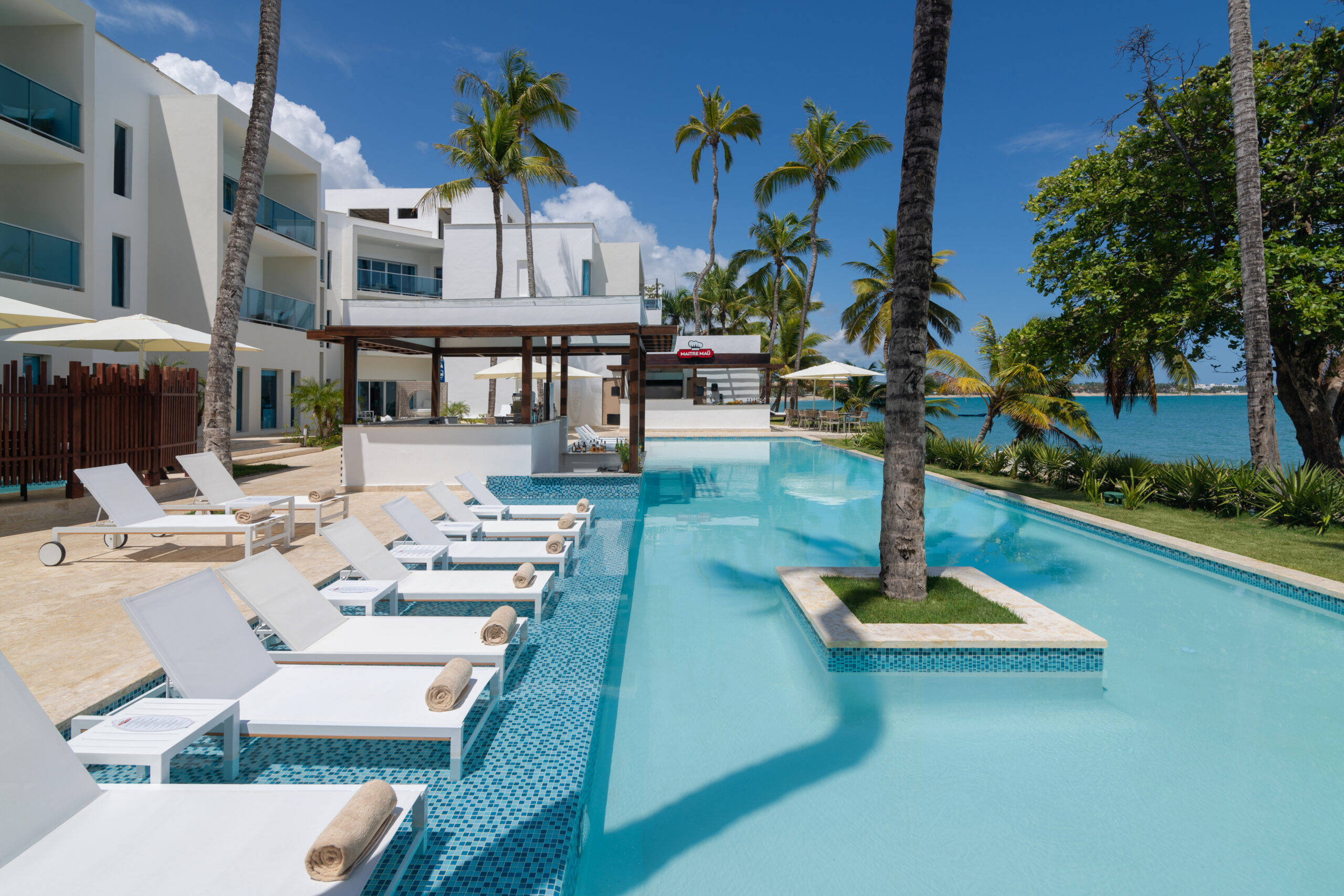 Dominican Republic
Puerto Plata is a city admired for the endless, virgin beaches that stretch across the length of the territory. Not only that, but it has some of the best waterfalls that the Caribbean has to offer. Hike along the 27 waterfalls of Damajagua and wade through dreamy pools made of limestone. Looking for something a little less strenuous? Puerto Plata's Ocean World offers the memorable experience of swimming with an Atlantic bottlenose dolphin. You're definitely going to want to befriend these loveable sea mammals!
---
Where to Stay
If looking to stay in Puerto Plata, Sundance Vacations recommends booking a stay at the Presidential Suites By Lifestyle , an all-inclusive resort which provide guests with a peaceful, indulgent retreat. Stroll along miles of sparkling gold sand beaches and soak up the sunshine while enjoying the energizing ocean breezes. Our welcoming resort features rooms, suites, and villas in a variety of sizes to offer plenty of room for families, couples, or groups. All of our luxurious accommodations provide guests with a peaceful, indulgent retreat showcasing incredible ocean or mountain views and offering state-of-the-art amenities including fully equipped kitchens, chic contemporary design, and private and/or resort pools. Enjoy gourmet restaurants, exciting entertainment, upscale services, and much more when you vacation with us!
---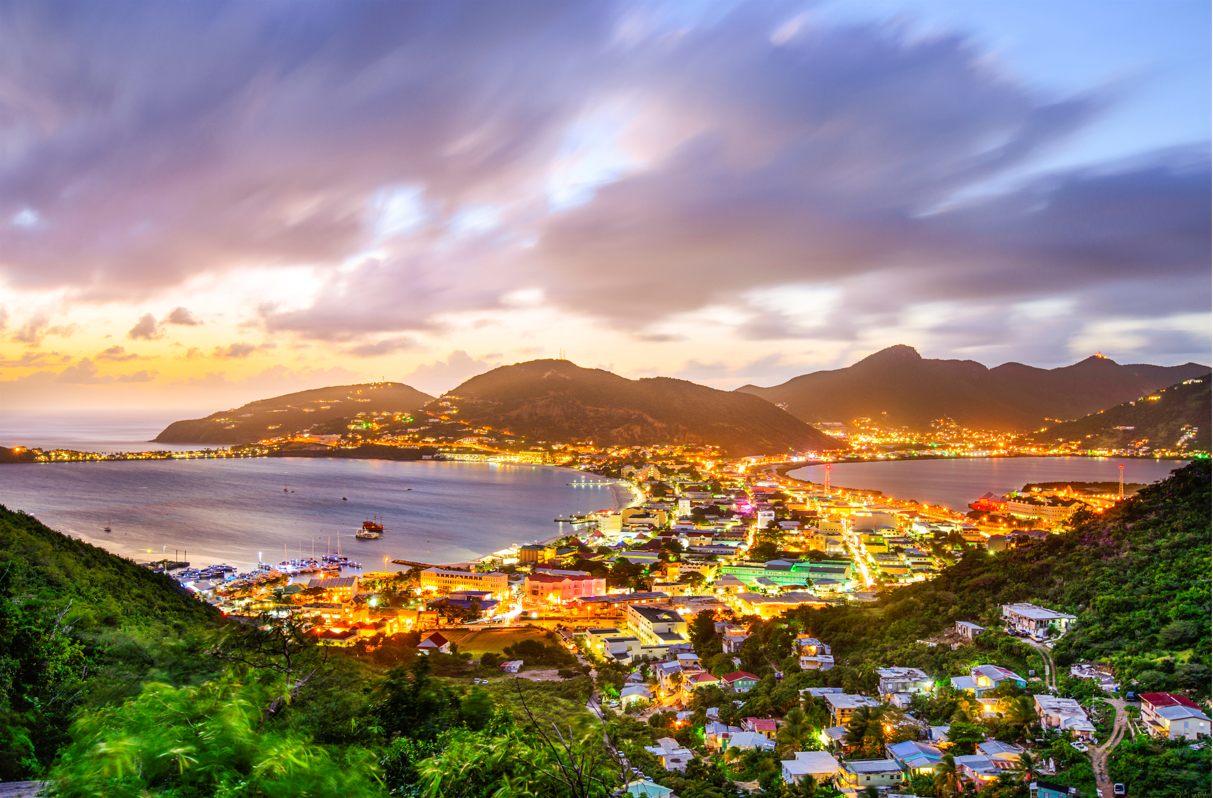 St. Maarten
When you visit St. Maarten, the Dutch side in the south, it bustles with wide boardwalks, lively beach bars, and late-night casinos. Meanwhile, sleepy French St. Martin, with its harbor full of brightly colored boats and houses built up into the cliffs, is reminiscent of a Mediterranean Fishing village. Thanks to the French influence, you'll also find some of the best food in the Caribbean! Saint Martin is hot, sunny and tropical year-round. The average temperature is in the high 70s and low 80s which is absolutely perfect any day. Rain and storms are pretty rare with less than 4 inches per month.
Check out our blog about fun Things to so in St. Maarten!
---
Where to Stay
Royal Palm Beach Resort  is poised on a pretty bay with the powdery sand beach just steps away. Royal Palm Beach Resort is located on the island's Dutch side, known as Sint Maarten. Endless stretches of powder-white sand, swaying palms, and the clear blue waters of the Caribbean Sea engulf magnificent beaches that will take your breath away. Experience Caribbean splendor steeped in French and Dutch culture as you stroll along island beaches listening to the calypso sound of steel pan drums and watch the hypnotic beat of carnival dancers. Just imagine strolling along the gorgeous beach, swimming in the sparkling blue waters, and just relaxing by the pool at the resort. If you are looking for the ultimate in relaxing vacations, you will find it at Royal Palm Beach Resort.
---
If you're looking for more Father's Day ideas, check out how Sundance Vacations Celebrates Father's Day!
For more information, updates, travel tips and news from Sundance Vacations, be sure to follow us on the following social media outlets:
Summary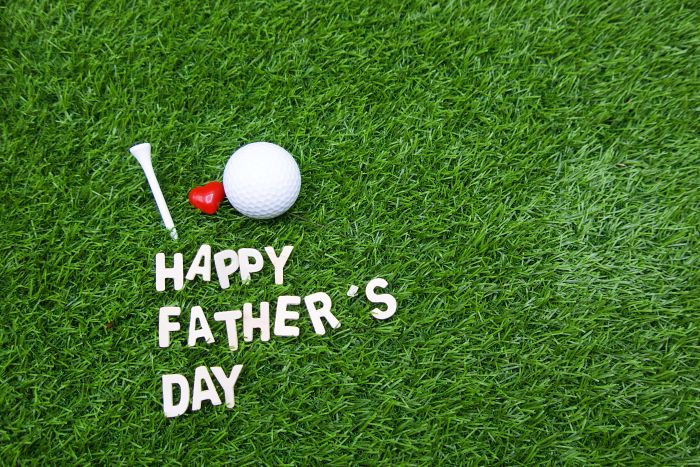 Article Name
This Father's Day Give Dad a Gift to Remember!
Description
It's time to celebrate Father's Day with Sundance Vacations. Why not give the important men in our lives the gift of travel?
Author
Publisher Name
Publisher Logo